Aimee has been involved with the equine industry since learning to ride as a toddler, so it was only natural that when she left school she joined Ross Dhu Equestrian and became a Level 4 Equido Approved Groundworks Instructor.
"My key duty is to make sure our horse welfare is to a high standard in all weathers, so I delegate jobs to my team and make sure everything runs smoothly and quickly.
I work with and have managed horses with all sorts of physical or psychological issues and have learned that the most "difficult" animals are the ones who teach you the most.
The most satisfying part of my job is seeing horse and owner connect again after a trauma. These moments when you see the bond return makes me so proud of people overcoming their fears and the transformation in a horse's behaviour is what makes my job worth doing.
Working in this industry needs dedication, but it really is rewarding and worth it"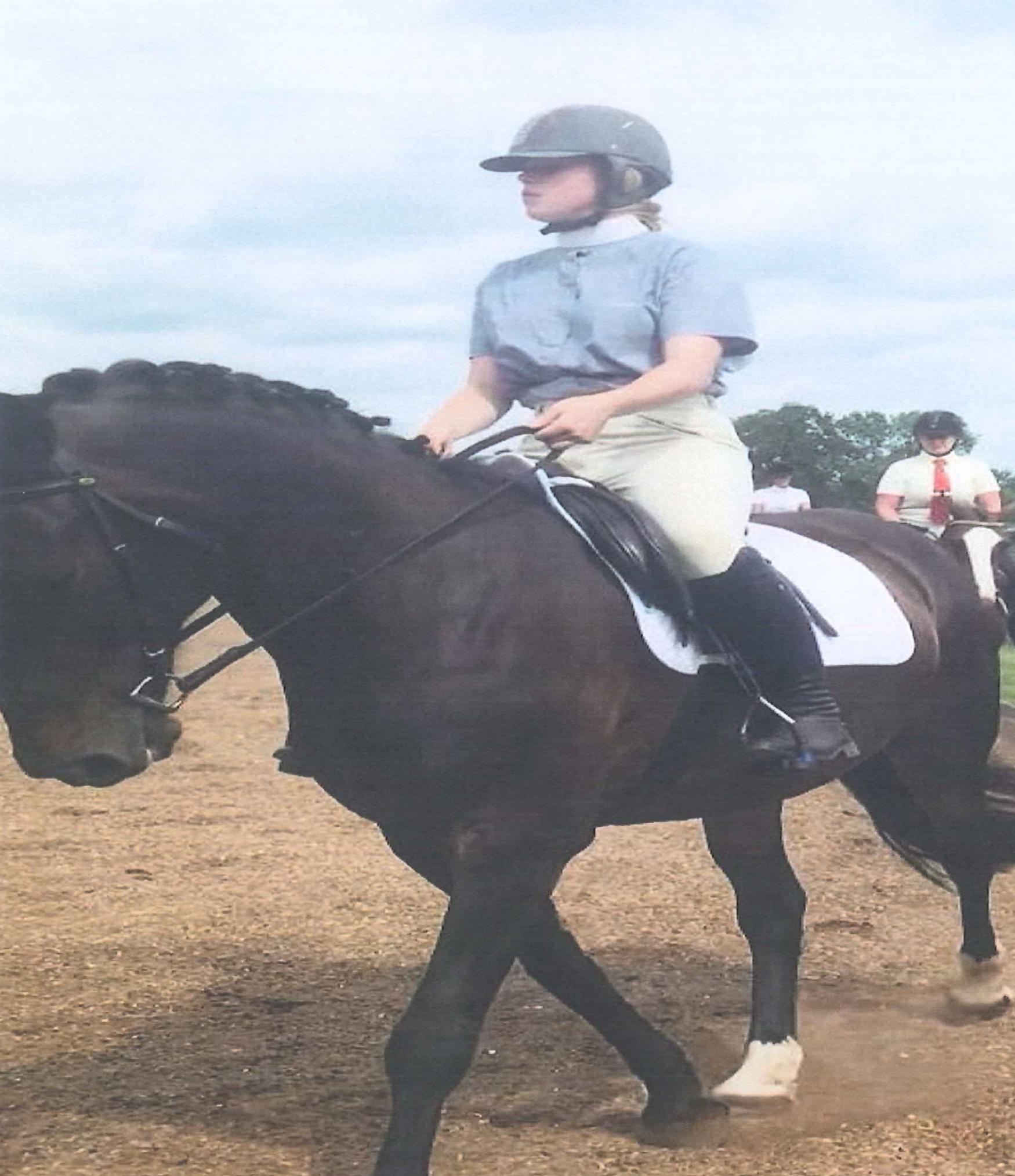 .