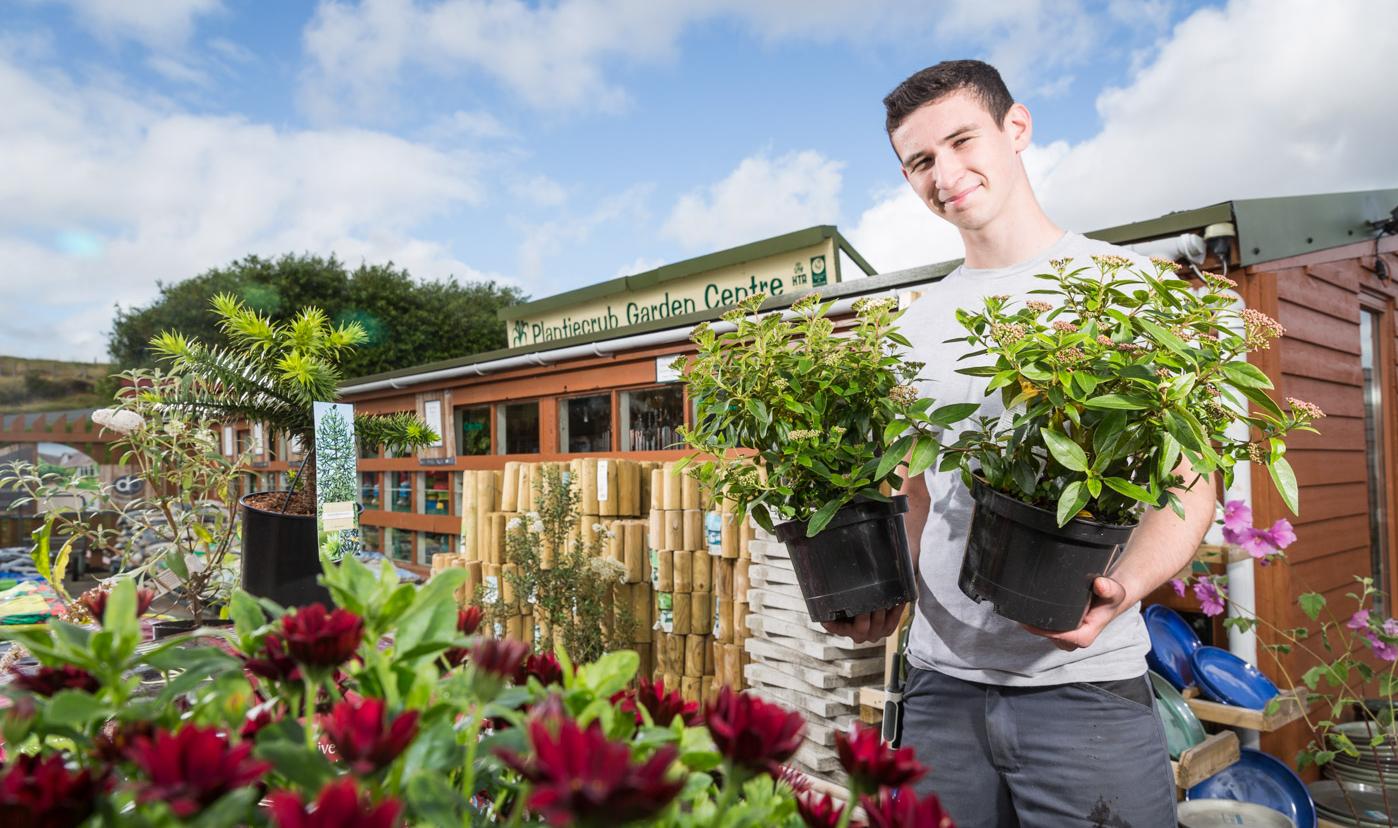 Kurt has been doing a Modern Apprenticeship in Horticulture with the UK's most northerly garden centre, the Plantiecrub nursery in Tingwall, and with SRUC.
"I wasn't sure what I wanted to do after school, but I had been working at the garden centre at weekends and during holidays, so that helped me decide that a career in horticulture was the right choice.
I'm lucky to enjoy my work and going to college has given me so much more in the way of knowledge and skills. It's made me happier and more confident in providing horticultural advice to the public too.
We get lots of great feedback from customers who see our Instagram and Facebook posts, so that's really rewarding as well.
I enjoy being outdoors so being able to do the Modern Apprenticeship has been a great move for me".