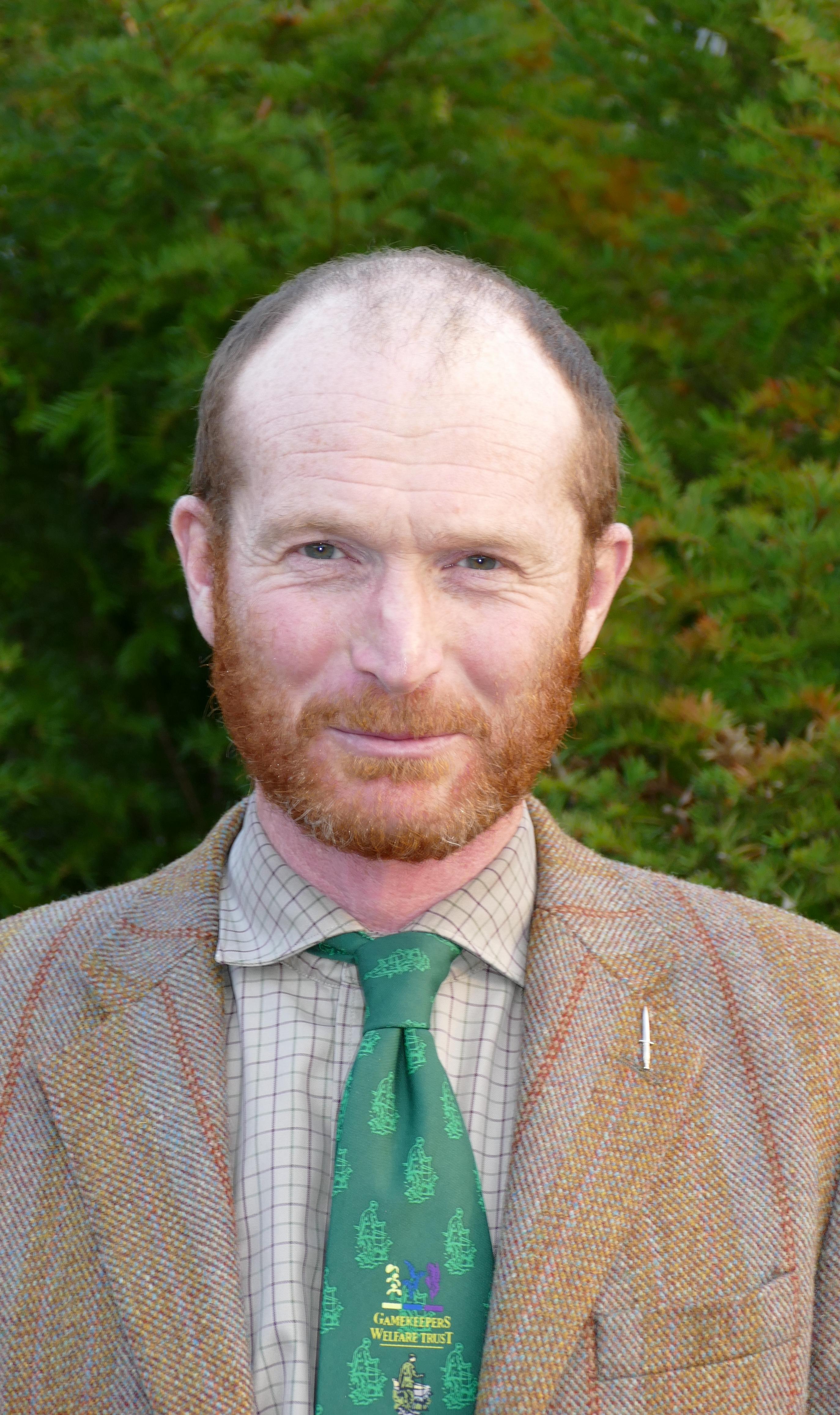 After a career in the Royal Marines, Andy decided to fulfil his dream of being a deerstalker and did an HNC in Game and Wildlife Management with North Highland College UHI.
"I thought it would be difficult to find a new role that could provide me with the same level of challenges and sense of achievement as 25 years in the Royal Marines, but becoming a deerstalker was the perfect move.
It's a really rewarding career, as you're privileged to be managing one of the country's most iconic mammals, while working in such a picturesque environment.
There aren't many jobs in which you share your office with Golden Eagles and Ptarmigan, while enjoying a view of Ben Nevis.
Whether it's being there for someone's first experience of deer stalking or interacting with people from all walks of life on wildlife tours, there are highlights every day.
My new role has exceeded all that I wanted my new career to be."