Content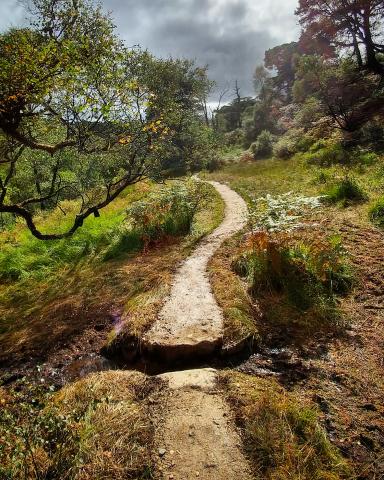 Property Managers balance the demands of access, conservation and financial management for large areas of natural and cultural heritage.
They have overall operational responsibility for a property and its contact with the general public. They ensure that the property is managed in a financially responsible way, and that high standards of conservation are achieved.
Working Conditions 
Property Managers normally work full-time. Early starts, weekend work, late evenings and working public holidays may be required.
Content
Salary
Salaries vary with experience, qualifications and between companies, but here's a guide to what you can expect.
Content
Getting started
What experienced workers can do
Consult and work with the local community

Produce site management plans

Identify problems with land use and develop recommendations to improve land use

Initiate enforcement procedures to protect the environment

Manage and deal with actual or potential breaches of the law or security

Lead the work of volunteers

Negotiate and secure sources of funding

Produce a business plan

Research and plan interpretations of landscapes, seascapes and habitats

Manage projects

Plan and conduct field surveys.
Personal qualities you should have
Work in a team

Work on your own

Ability to communicate with people at different levels

Flexibility.