Content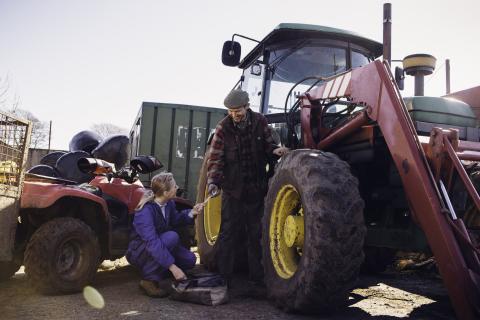 The Sales Manager is in charge of a branch of a business or organisation, usually located away from the main office, where their direct manager may be based.
The role of the Sales Manager involves supervising staff. They are often expected to be committed to the expansion and success of the business and must ensure high levels of customer satisfaction.
Development of the organisation's employees is a key part of the role, providing appropriate support and suitable training opportunities.
They are also expected to manage a budget, ensuring that funds are allocated appropriately and for the benefit of the wider organisation in order to meet its objectives.
Sales Managers are responsible for any of the following areas: commercial business, productivity, reporting, hiring and firing, marketing and advertising, and buying and selling. They coordinate with the head office and other branch locations, whether local or national.
A Sales Manager usually performs the following tasks:
Assessing

sales reports

Drafting

and executing market plans

Training

Mentoring

Mediating

Motivating

employees

Adhering

to regulations

Meeting

targets and deadlines

Ensuring

the company make profits

Budgeting

Enforcing

safety measures.
Working Conditions
The Sales Manager is often expected to work at a distance from their direct manager, who may be based at the organisation's head office.
The Sales Manager will work with other teams such as the parts and service teams.
Attending monthly management meetings and carrying out staff appraisals is an important part of the role.
Sales Managers have typical office hours but may work long shifts especially at busy time of the year so they can meet customer requirements.
Content
Salary
Salaries vary with experience, qualifications and between companies, but here's a guide to what you can expect.
Content
Getting started
Employers are looking for people who:
may have worked in sales and gained further training and experience to enable them to progress to the role of Sales Manager.

Have a full driving licence
What experienced workers can do
Communicating

with a range of people

Leading

a team

Project management

Organising and managing

people

Quality assurance

Liaising with customers to identify their requirements

Improving productivity

M

anage an annual budget

Experience in the supervision and management of employees.
Personal qualities you should have
Good communication skills

Initiative

Be organised

Decisive

Able

to make work on your own or within a team