🌳 Announcing the winners of the Chief Forester's Challenge 🌳
Primary pupils were asked to design their own treehouse - the treehouse needed to be made of timber, filled with lots of fantastic ideas, and where the tree was located needed to be thought about…We were delighted to see such a variety of creative and imaginative submissions!
🥉In third place, Zohra's entry from St Denis' Primary School, Glasgow - as well as designing a fabulous treehouse from beech, insulated glass and reclaimed tiles, Zohra also had some fantastic research on Forestry careers.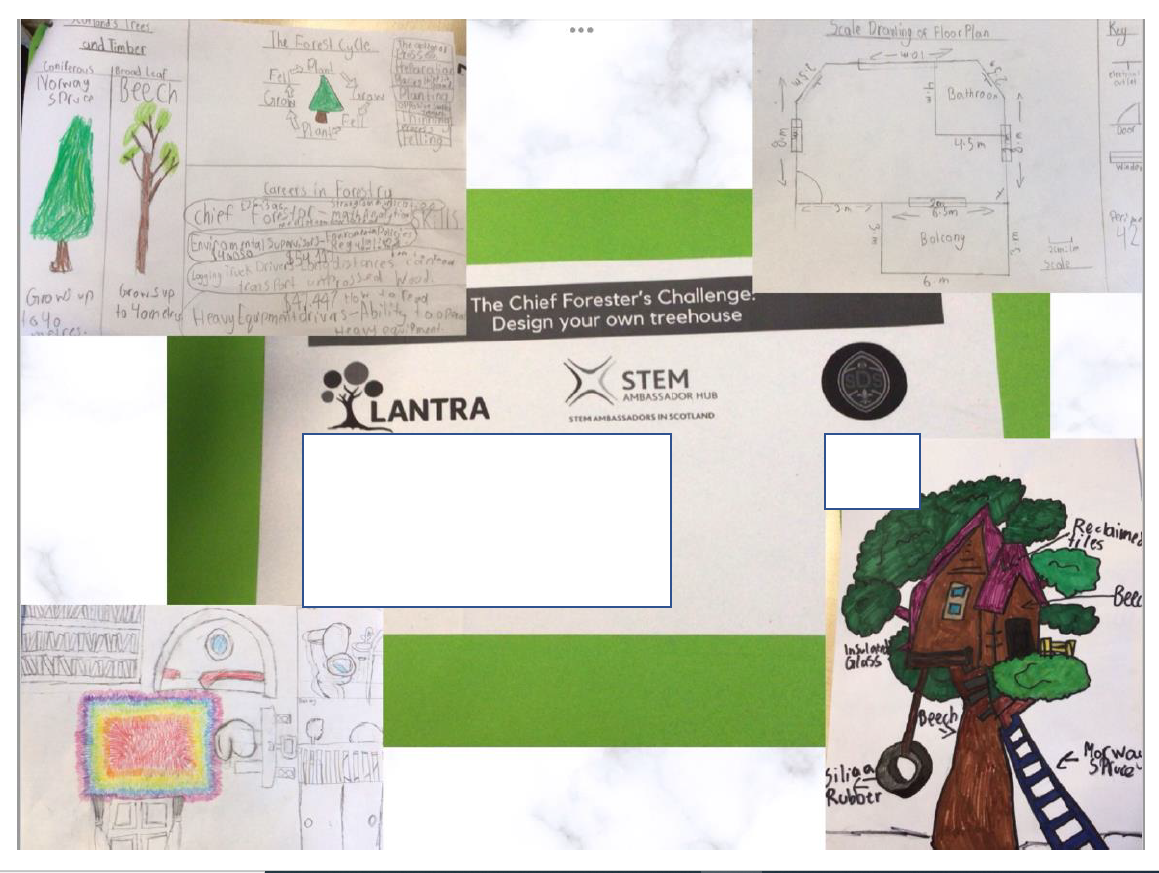 🥈 In second place, Alasdair's entry from Kirkhill Primary School, near Inverness. Alasdair had chosen his favourite tree behind his house as where he would build his treehouse – he had included space inside for displaying all his nature finds.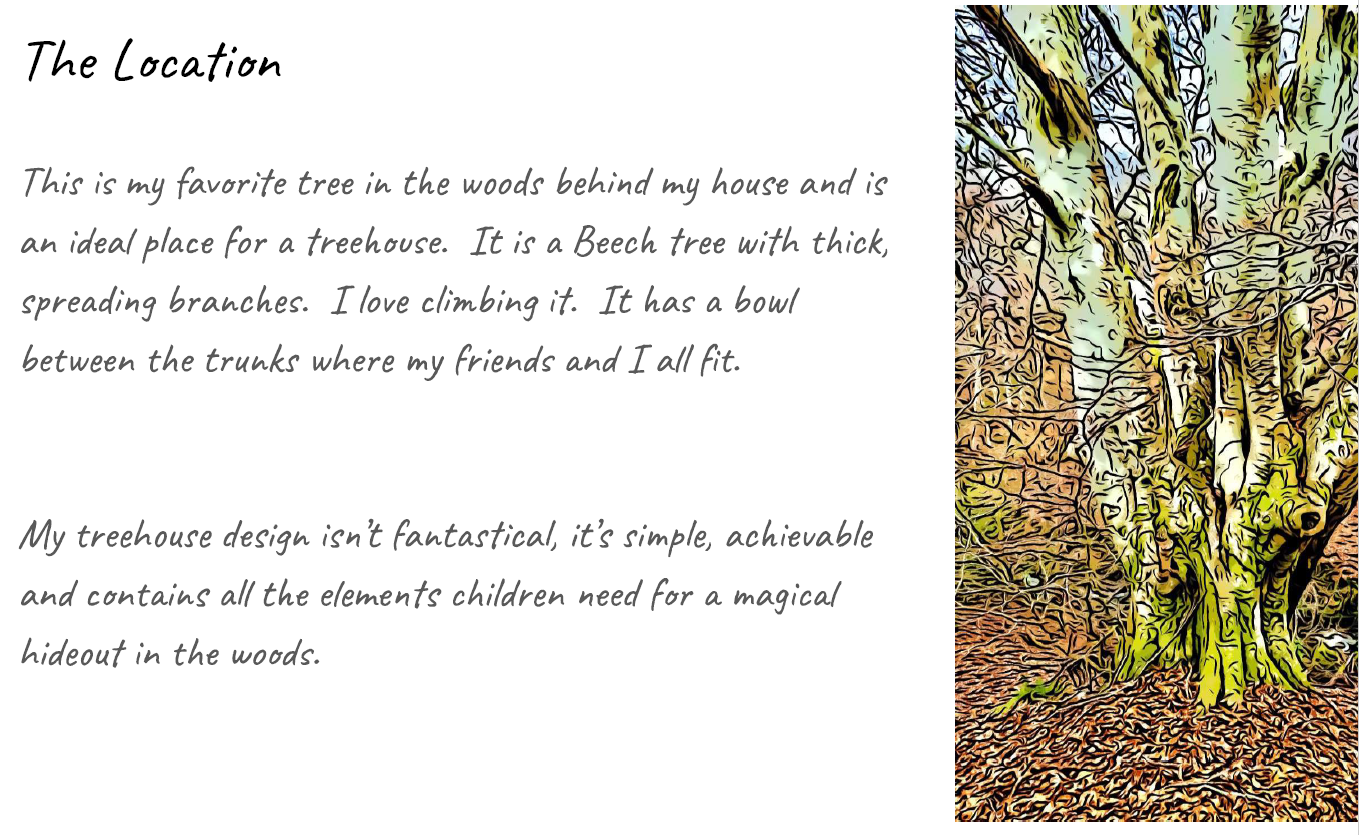 🥇 And in first place, Susie's entry from Blackfriars Primary School, Glasgow. The judges were impressed by the level of detail in Susie's entry – she considered the environmental impacts of the construction materials, and chose timber such as oak and larch, and sheep's wool for insultation! As well as Susie receiving her individual prize of £50 Amazon gift card, Blackfriars Primary have also won a prize of £250 worth of STEM or educational kits.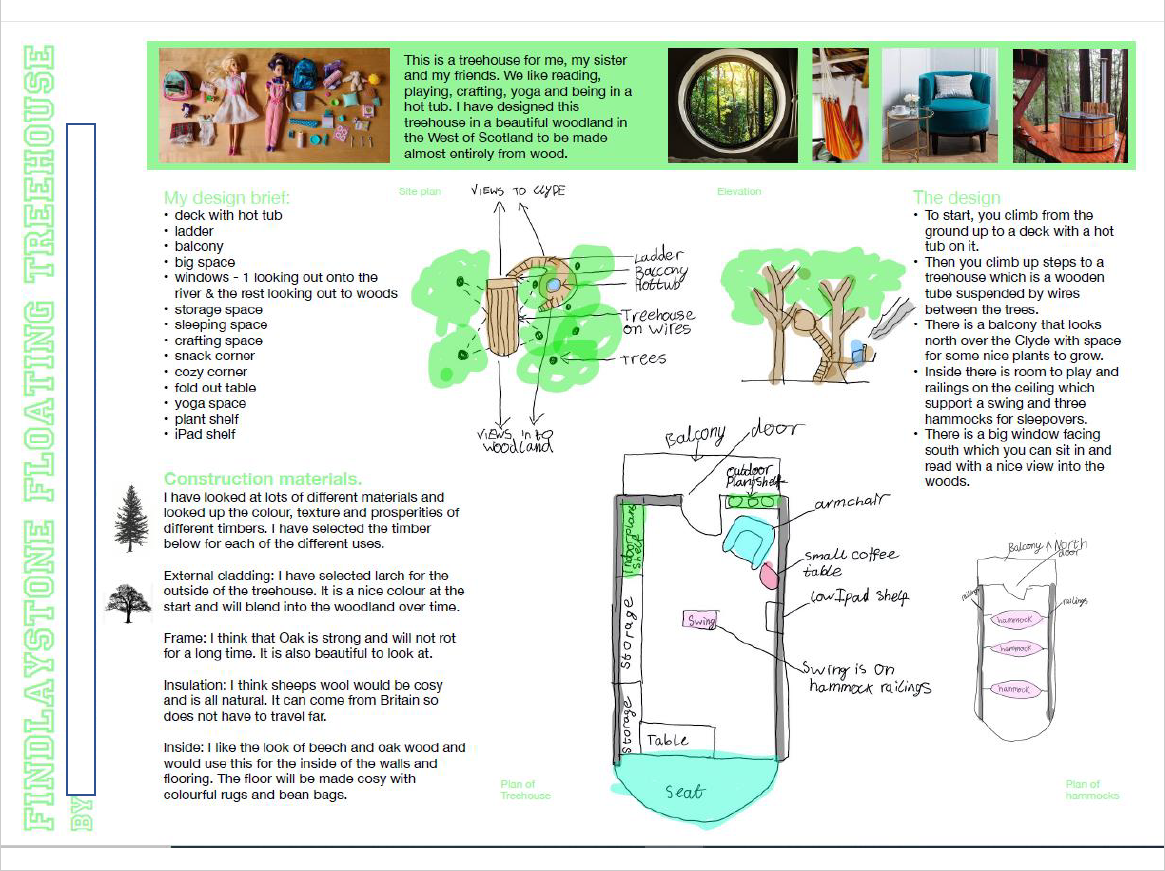 ➕ The Chief Forester also chose three additional entries that she felt should be Highly Commended for their inclusive designs and best drawing of timber! Well done to these additional winners from St Constantine's Primary, Glasgow and RDM Primary, Scone.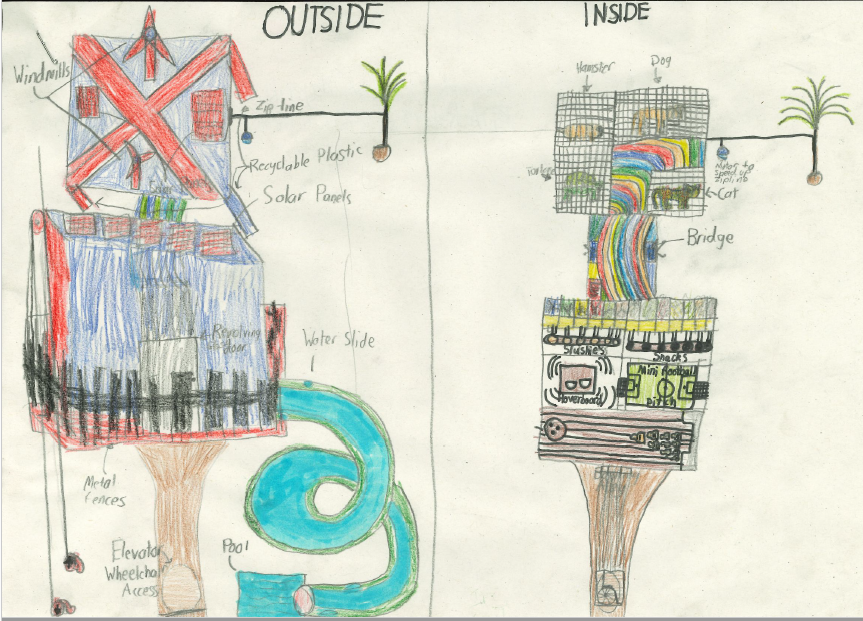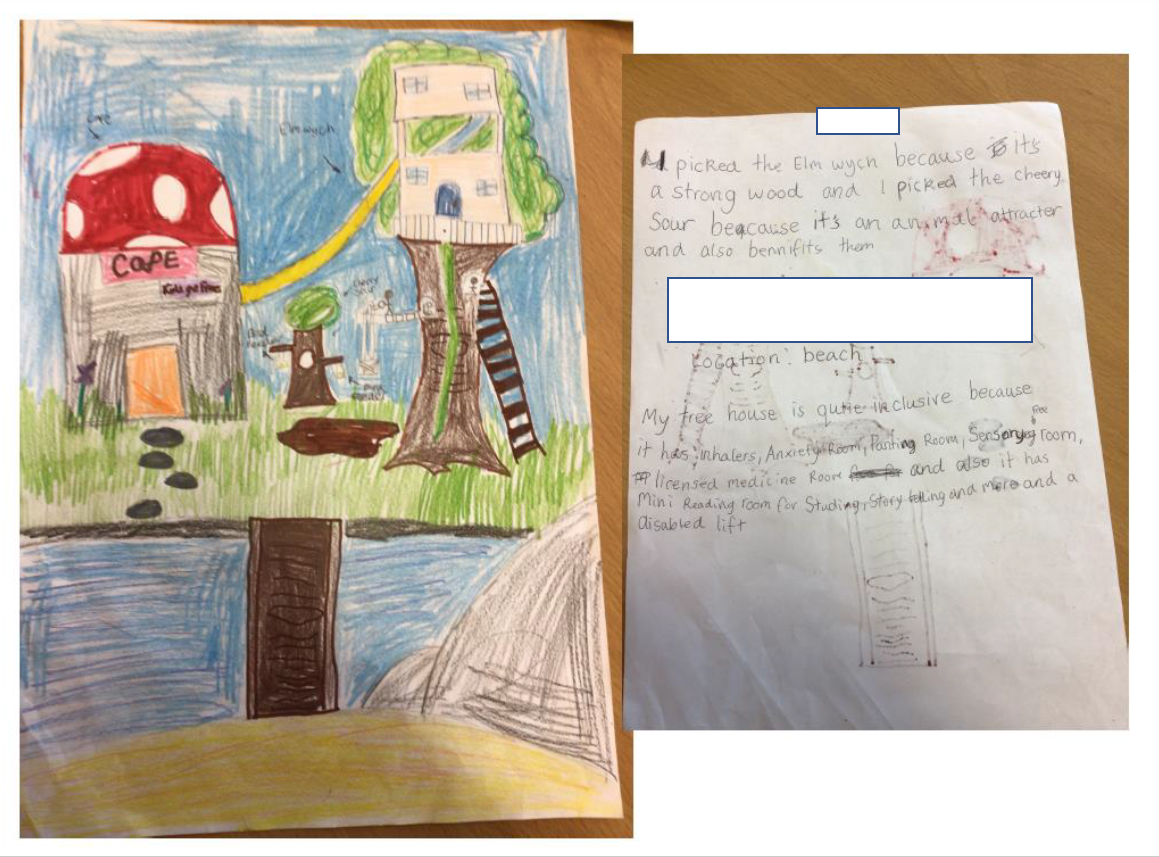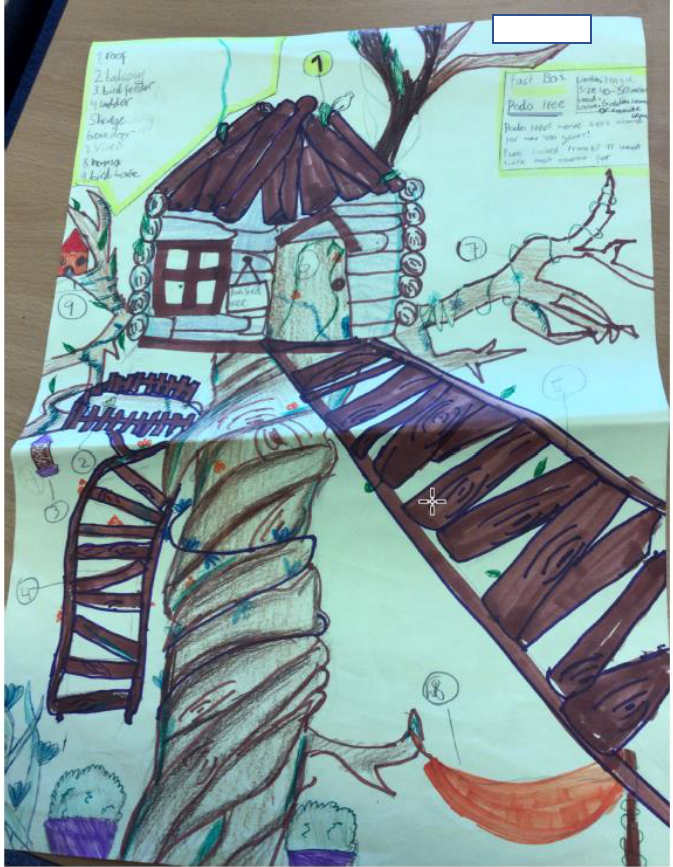 Many thanks to all of the entrants who took part – each will receive a Certificate of Participation from Lantra Scotland and STEM Ambassadors in Scotland.