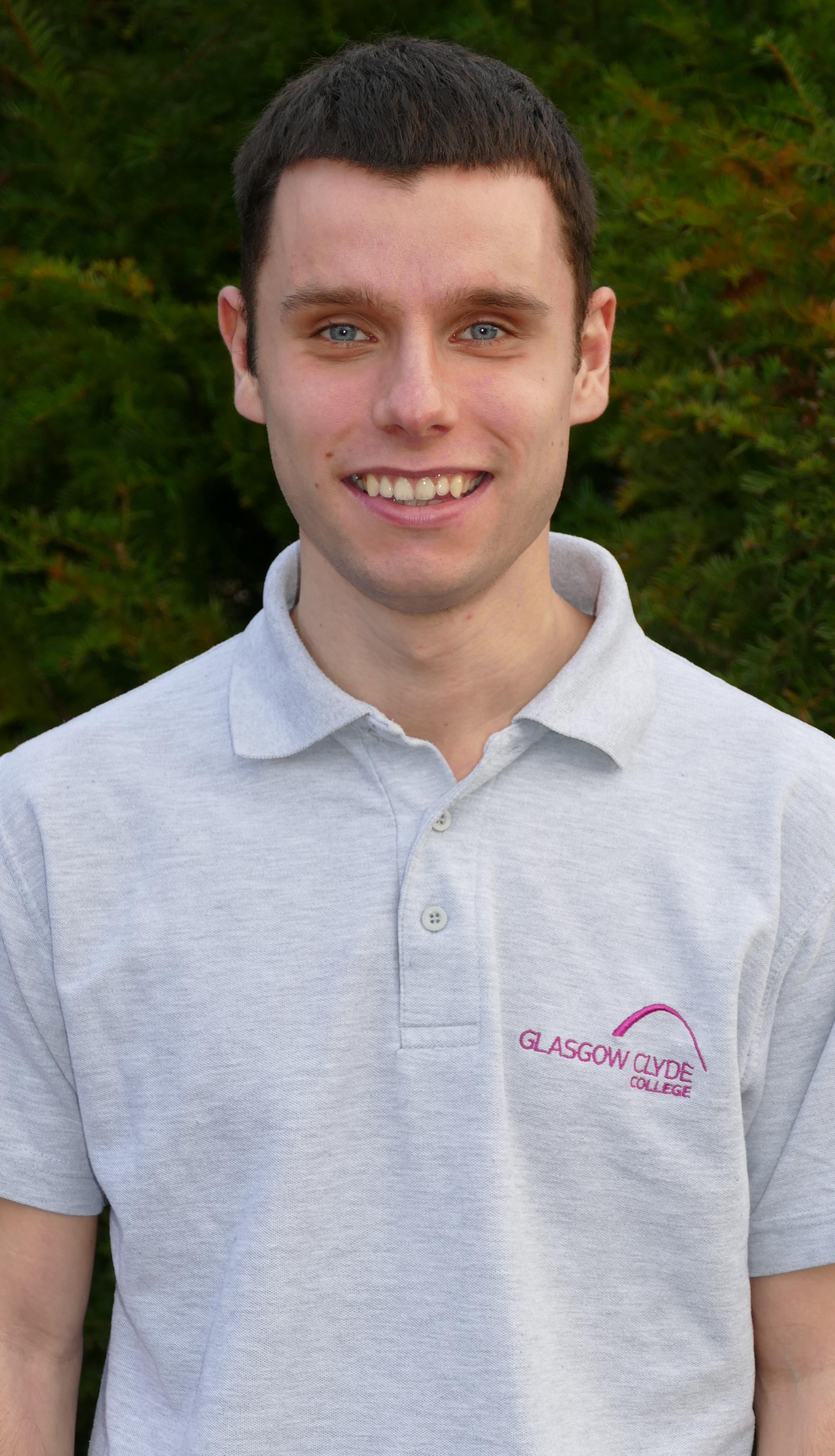 Ross went to at Glasgow Clyde College to study horticulture, and progressed through an NC, a City and Guilds qualification with distinction, and then an HNC. 
"I have always enjoyed being outside doing practical work and experiencing nature, so combining the two is fantastic. Being out in the fresh air and working with plants is great for stress relief.
Helping to create a herbaceous border at the college and seeing the plants flower for the first time is very satisfying.
There is so much to learn in this industry. I'm still finding out new things every day, even after three years of study.
Having just done an HNC in horticulture, and getting an A in my graded unit, I'm now going on to do an HND.
Horticulture has really helped me come out of my shell and being able to do something that I really enjoy makes every day a good day."