Content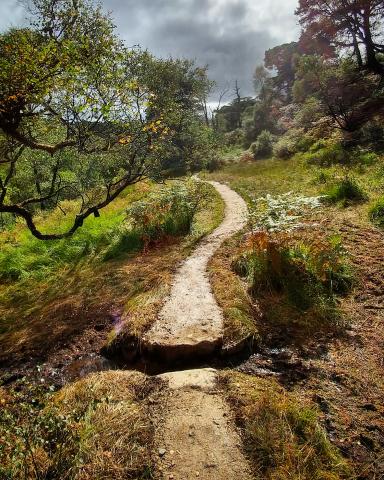 Biologists play an important role as experts in environmental conservation, fisheries management and aquaculture. This ranges from understanding and managing the growth of species on land and in hatcheries, farms and river systems, to communicating the impact those operations will have on local surroundings.
They are responsible for the health and welfare of stock on sea and in fresh water.
Biologists must apply their scientific knowledge to monitoring the health of the aquatic species being grown and be able to recommend ways to improve efficiency.
Working Conditions 
Biologists often use different methods of analysis, including sampling surveys, water quality determinations, environmental impact studies and fishery operation inspections.
Content
Salary
Salaries vary with experience, qualifications and between companies, but here's a guide to what you can expect.
Content
Getting started
You may not need any specific environmental knowledge to find employment as a biologist, but it will help your application. Good communication and organisational skills are particularly important.
What experienced workers can do
Organise and co-ordinate events

Address the diverse needs and expectations of customers

Assess site resources

Research and prepare environmental interpretive activities

Monitor the production and use of interpretive media

Facilitate outdoor experiences to meet the recreational/education needs of the participants

Promote responsible public use of outdoor sites

Assist with fundraising planning

Lead the work of volunteers

Negotiate and secure sources of funding.
Personal qualities you should have
Be able to interpret data

Be able to plan, undertake and evaluate surveys

Be able to collect and report on a range of fish data

Supervise fisheries research projects

Be able to manage others

Manage a budget

Use technology to capture fish data.