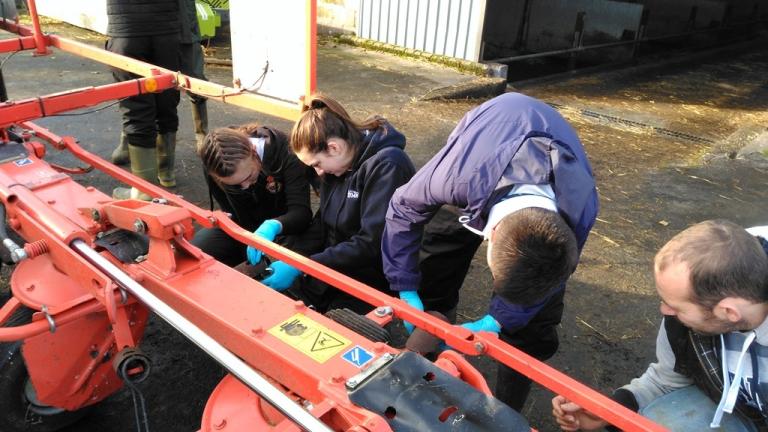 There are lots of different ways to succeed in your career through education and training.
You could start by doing a course or qualification at school that relates to rural skills or have a look at the different levels of qualifications across our industries.
You could also do a Pre-apprenticeship or earn while you learn by doing a Modern Apprenticeship, gaining a nationally accredited qualification while you work.
Find out more from the SQA about land-based and environmental qualifications available in Scotland.