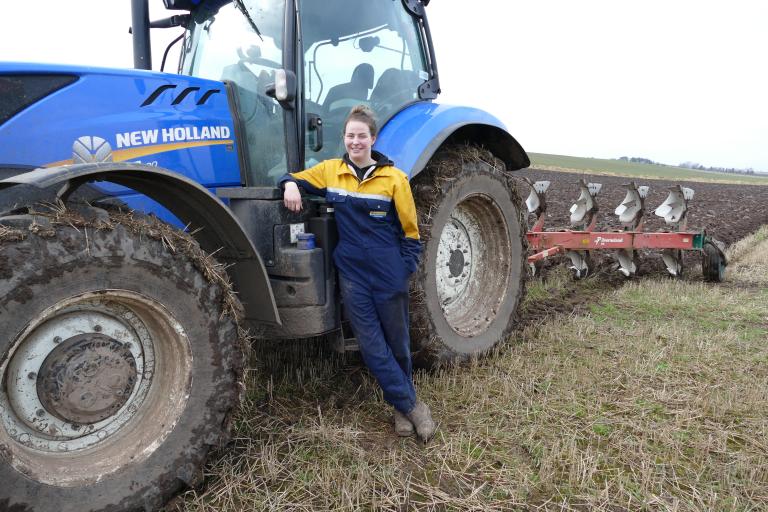 Modern Apprenticeships provide employees with hands-on experience of learning from their employer and the chance to work towards a nationally recognised qualification.
There are lots of benefits for employers and reasons you should do an Apprenticeship yourself.
Trainees, employers and training providers work together so the Modern Apprentice can develop their skills and knowledge through a package of learning at work and off-the-job learning at college.
Modern Apprenticeships normally take between 1–3 years to complete and are open to anyone aged 16 or over.
Subjects currently available are:
If you're thinking of doing a Modern Apprenticeship, get in touch with us and we'll pass your contact details on to a training provider.
There's lots of other useful information on My World of Work and Apprentices.scot