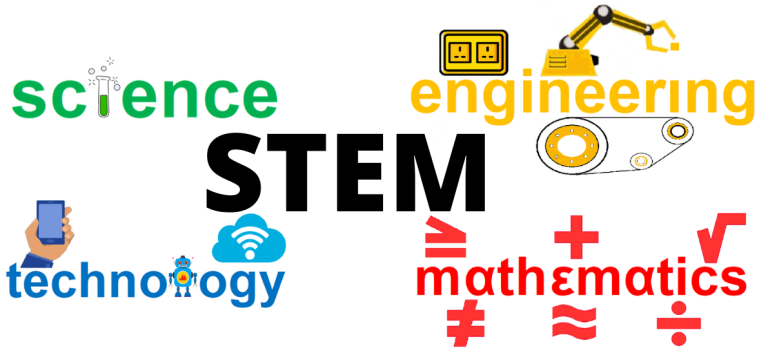 STEM is an approach to learning and development that integrates the areas of science, technology, engineering and mathematics. Learning in STEM often links to Learning for Sustainability and the Sustainable Development Goals. This helps learners to understand how STEM plays a vital role in finding solutions to real world issues or challenges such as protecting biodiversity and tackling climate change.
There are multiple pathways into a career in STEM including Apprenticeships, further and higher education. This means that a career in STEM is open to everyone! At Lantra Scotland, we want to make sure that young people and career influencers are aware of the wide range of STEM opportunities that exist within the land-based, aquaculture and environmental conservation sector. We have created the below STEM Prezi to help showcase the different job roles, uses of STEM and signposting to great video resources from our industries:
To navigate, please click through the arrows at the bottom of the presentation, or click on the specific industry to find out more.
If you have any feedback on our STEM Prezi, please email us at scotland@lantra.co.uk
Here are some useful resources for land-based careers involving Science, Technology, Engineering and Mathematics (or STEM):