Content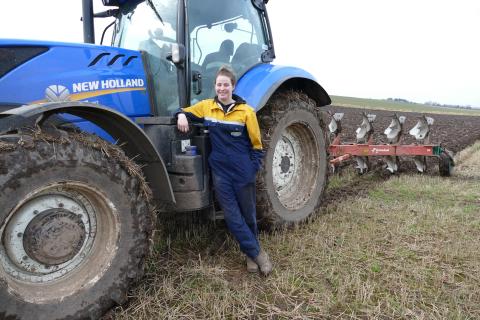 A catcher in the poultry industry catches birds so they can be moved, transported or get treatment.
This may happen several times between different production stages and farms. Birds will be in groups and free to move around before loading.
Catchers must be able to move calmly and quickly to catch the birds using careful and specific handling techniques to minimise stress and ensure the animals are not harmed. Once caught, the birds are placed in special containers before transportation or treatment with vaccine.
A catcher could work in various types of farms and systems, dealing with breeding poultry birds, with layers producing eggs for the food chain or with birds bred for meat.
Working Conditions 
Catchers will generally work at least 39 hours a week, but this may be in the form of shifts. Early mornings, evenings and weekend work are all common. There are also opportunities for part-time and casual work.
Most Catchers work inside where birds are grouped and ready to be moved.
Content
Salary
Salaries vary with experience, qualifications and between companies, but here's a guide to what you can expect.
Content
Getting started
To work in the poultry industry you should be able to handle and work closely with birds. New entrants would be given training to a standard set by the British Poultry Training Initiative.
What experienced workers can do
Prepare transport for livestock

Assist with the selection of livestock

Handle and restrain livestock

Assist with preparing livestock for transfer

Load and unload livestock

Maintain site bio-security.
Personal qualities you should have
Work on own initiative

Work in a team or with others

Self-motivated

Flexible

Able to solve problems.