Content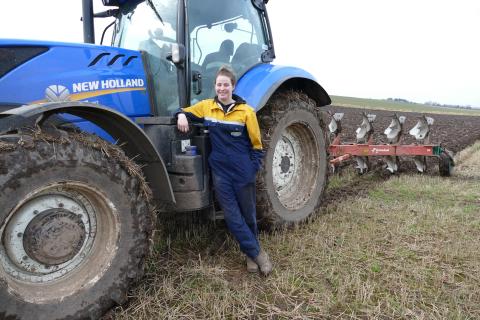 The fencing industry covers:
Boundary fencing – domestic and agricultural (post and rail, post and panel, strained wire)

Vehicle restraint - roads and motorways

Sound proof barriers

Parapets and bridges

Security fencing, prisons, airports

Electric fencing and gates.
There are around 3,150 fencing businesses throughout the UK, employing 27,000 people in urban and rural areas.
Lead Installers are employed by large construction groups working on major building projects, by landscaping or fencing companies, and by motorway, road or rail network companies.
Lead Installers are responsible for:
Managing people within the team

Making sure work carried out meets the standards of the client

Encouraging and motivating team members to complete task on time

Liaising with onsite deliveries and logistics

Managing personal and team health and safety on site.
Working Conditions 
Fencing businesses can operate seven days a week, so employees often work flexible hours based around the jobs that need doing. In larger businesses, employees might well work on a rota system, including early mornings, evenings and weekends. 
Lead Installers supervise a team of fence installers and labourers on site, usually working under the direction of the Assistant Site Manager or Site Manager, focusing on fence planning and installation.
They need to be comfortable working outside as well as in an office, as most of their time is spent outdoors in all weathers.
Many fencing contractors cover a wide area, travel or work away from home.
Those working on construction sites, including Lead Installers, need to have the FISS (Fencing Industry Skills Scheme) CSCS (Construction Skills Card Scheme) gold card.
A full driving licence is normally needed as well.
Content
Salary
Salaries vary with experience, qualifications and between companies, but here's a guide to what you can expect.
Content
Getting started
What experienced workers can do
Manage and lead a team

Plan and manage work to plans

Able to do calculations

Operate plant and machinery

Excavate and form foundations for fencing

Communicate with customers.
Personal qualities you should have
Able to meet the physical demands of the job

Good practical skills

Flexible and adaptable

Good communications skills

Able to work on own or in a team.